Infrarot-Strahlung
(IR), auch Infrarot-Licht genannt, ist eine
elektromagnetische
Strahlung (EMS), deren
Wellenlängen
länger sind als diejenigen des sichtbaren
Lichts
. IR-Wellenlängen dehnen sich vom nominalen
Begrenzungswert
des
sichtbaren
Rot-Anteils aus, ab ca.
0.7 Mikrometer
oder auch Mikrons (Frequenz 430 THz)
bis zu 1 Millimeter
(300 GHz).
6 – 14 Micron bandwidth essential to grow of living things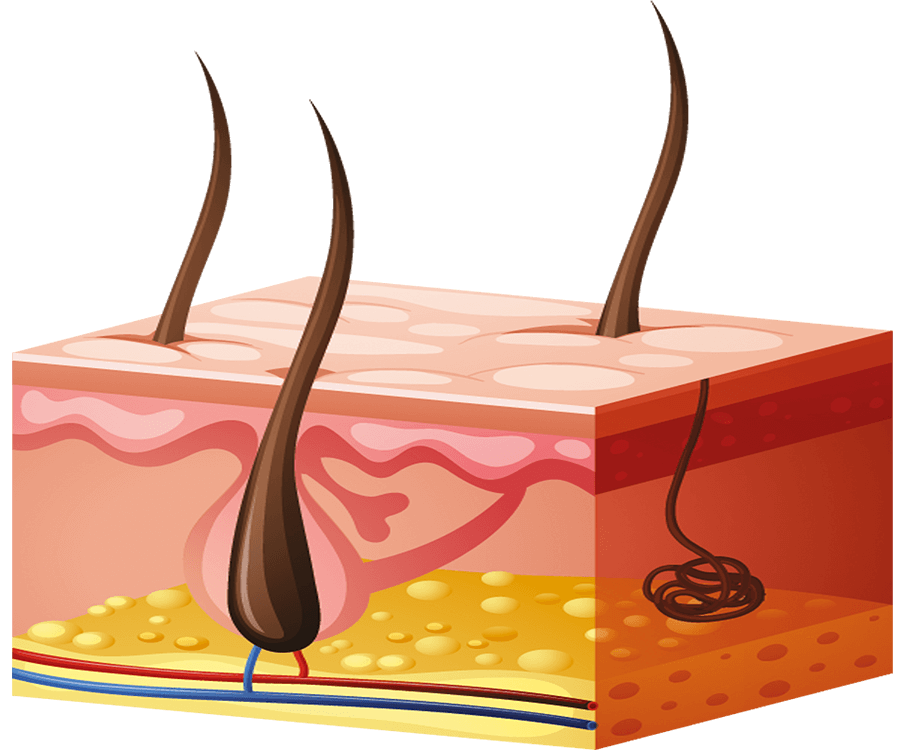 Fern-Infrarot (
FIR
) -Strahlung ist ein IR-
Unterkategorie
des elektromagnetischen
Spektrums
und wurde im Besonderen
klinisch
auf
positive
, biologische
Effekte
erforscht,
vorwiegend
innerhalb eines Wellenlängenspektrums
zwischen ca. 3-12µm
.(Biologisches Fenster).
Entwicklungsfortschritte innerhalb der letzten Jahre haben neue Technologien und Materialien hervorgebracht, welche die Applizierung von FIR-Wellen auf den menschlichen Körper gezielt, in einem sehr engen und gut zu definierenden Frequenzspektrum ermöglichen.
Die Klassifizierung der "International Commission on Illumination (
CIE
)":
Medium Infrarot/IR-B
1.4– 3.0 μm
Fern-Infrarot/IR-C 3.0– 1000 μm
Die hier bereitgestellten Informationen beruhen auf einer Studienrecherche, welche im Jahre 2012 in der "National Library of Medicine" veröffentlicht wurde:
Modernste
FIR-Technologien bestehen heutzutage aus
Karbonfaser
-Flachapplikatoren, entweder
eingebettet
in
Panelen
(FIR- Saunas) oder als
Gitterschicht-Konstruktionen
(Ganzkörperapplikatoren). Diese
emittieren
ein
Spektrum
von etwa
3-15μm
zusammen mit einer
Absorptions
-Resonanztiefe von ca.
50-75mm
.

FIR
kreiert
einen
ganzheitlichen
Effekt von
Innen
nach
Aussen
(ähnlich wie PEMF) =
thermische
UND
a-thermische
Strahlung wird absorbiert und
verstärkt
sich durch
Vibrations
– und
Rotationseffekte auf multi-molekularer Ebene
.
Eigenschaften von
Fern- Infrarot
Herkömmliche
Wärmequellen
wirken von
aussen
nach
innen
(thermischer Effekt) und
verlieren
ihre therapeutische Wirkung, sobald sie
entfernt/deaktiviert
werden. Fern-Infrarot hingegen 
penetriert
durch die Haut und die isolierenden Fettschichten und
sorgt
so für einen anhaltenden Wärmeeffekt von
innen
nach
aussen
!
Der
geringe
Abstand zwischen
Anwender
und Emissions
-Applikator
resultiert in einer sehr effizienten
Resonanz-Absorptionrate
und einer
gleichmässigen
Verteilung.
Eine
Fern-Infrarotanwendung
fühlt sich sehr
angenehm
,
wohltuend
und
entspannend
an und ist gleichzeitig
sicher
und frei von
Risiken
.